JVS Cranes s.r.o.
Our services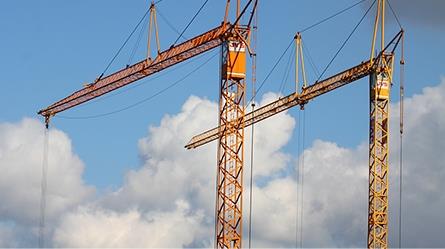 JVS Cranes specializes in the rental of tower cranes in Czech Republic, Slovakia, and Austria.
CRANES FOR RENT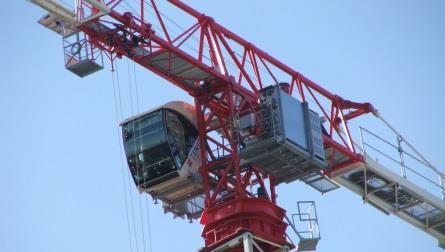 We sell new and used cranes, brands Terex, Liebherr and Potain. Our clients benefit with the possibility of after sales service, warranty service, re-rental, or spare parts delivery.
Cranes for sale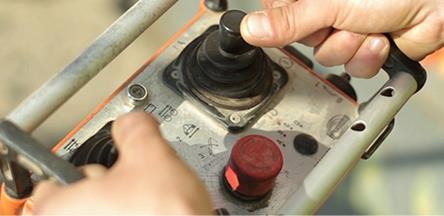 In addition to standard safety tools like training and quality auditing of employees, we reduce the risks by implementing additional crane equipment, like anti-collision systems, zoning systems or cameras.
SAFETY ON SITE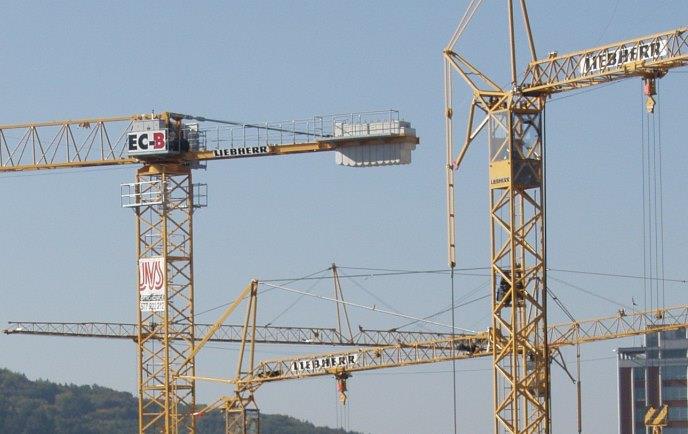 About us
JVS rents tower cranes since 1992. Additionaly, we represent major tower crane producers on the Czech and Slovak markets. We are the largest self-erecting tower cranes rental company in the Czech Republic and Slovakia. Our clients and partners are both, small and large, they come from the private and public sectors, they are domestic, foreign and multinational companies. This diversity creates a lot of interesting tasks which we have the duty to address responsibly, ethically, and in accordance with the latest regulations.
Contact us
Info line +420 734 314 127